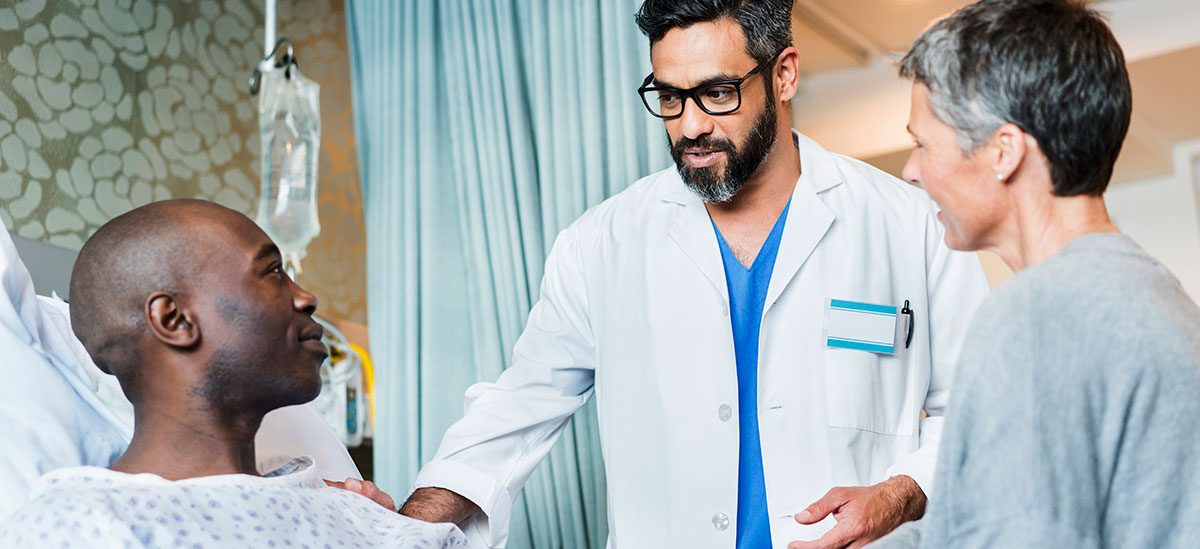 Preparing for Surgery
A member of our preadmission nursing staff will personally call you one to two days prior to your procedure date to prepare you for your procedure. The following check list will help you to be prepared for your procedure: (please take a minute to go through the list and prepare your questions. If a Surgical Center of San Diego Nurse does not contact you 24 hours prior to your surgery please contact us at 858-750-4800).
It is important for you to follow these guidelines before surgery to prevent delay or cancellations.
Reminder
A scheduler will call you the day before your surgery, review special instructions and answer any questions you have. If you have not received a call 24 hours before your surgery or have additional questions please call us at 858-750-4800.